Do Tasks, Play Games,
Earn Money and Win Prizes
Satorify is the fun way to get paid for completing simple tasks, learn new job skills and achieve your personal goals.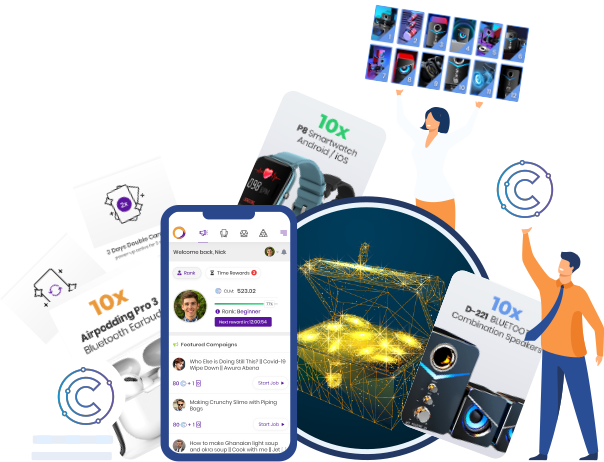 How it Works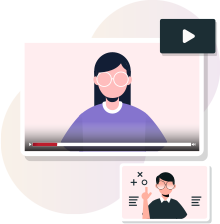 1. Start Earning Now
Satorify has hundreds of unique tasks for you to complete to earn valuable tokens called

CLM . There is never a cost to you.
Try It Now!

2. Level-up Your Goals!
Cash out your

CLM or apply them toward

Cards you collect to win prizes. Satorify is here to help you set and accomplish your goals!
Try It Now!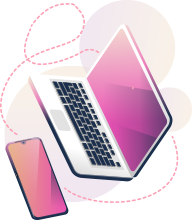 Voucher

Power-Ups

Special Products

Trade your
CLM

for:

What Can I Earn and Win ?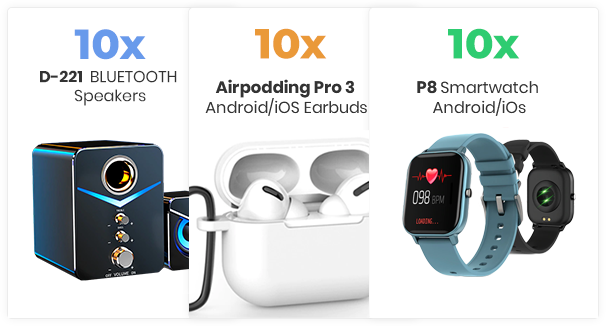 Try A Task Today!
Title:
Gutscheine Anonym mit Bitcoin und anderen Kryptowärungen kaufen #Legal #BitKou #Deutschland
62

+ 1

Title:
When the party's over - Cover by Rowan Morgan
50

+ 1

Title:
Making Glossy Slime with Piping Bags | Relaxing Satisfying Slime | #45
5

+ 1